Esplora Team at Glasgow Science Centre
For a number of members in the Esplora team, this is a week of developing skills and witnessing best practice. Glasgow Science Centre's front of house staff are sharing their experiences and giving insight to our Science Presenters and Explainers, on how it is to be faced with a real-life audience, in a fully operational science centre. The Esplora team members are being given the opportunity to work alongside these seasoned science communicators in preparation for taking up the same roles at Esplora.  It is an ideal partnership as Glasgow's mission and vision are closely aligned to Esplora's.
Building strong relations with other science centres is important for Esplora, as this will lead to future collaborations, shared knowledge and expertise, and other opportunities for development. Our team is certainly benefiting from this trip to Glasgow, which is serving also as a great team building exercise. This all contributes to creating the Esplora culture, which will define us.
Here are some quotes that are coming back to those of us working in the office this week…
"This is an invaluable experience. I asked myself 'How will I develop a science show? How will I communicate the science content? How will I deliver the best experience to Esplora visitors?' After this week in Glasgow, I know the answers now!"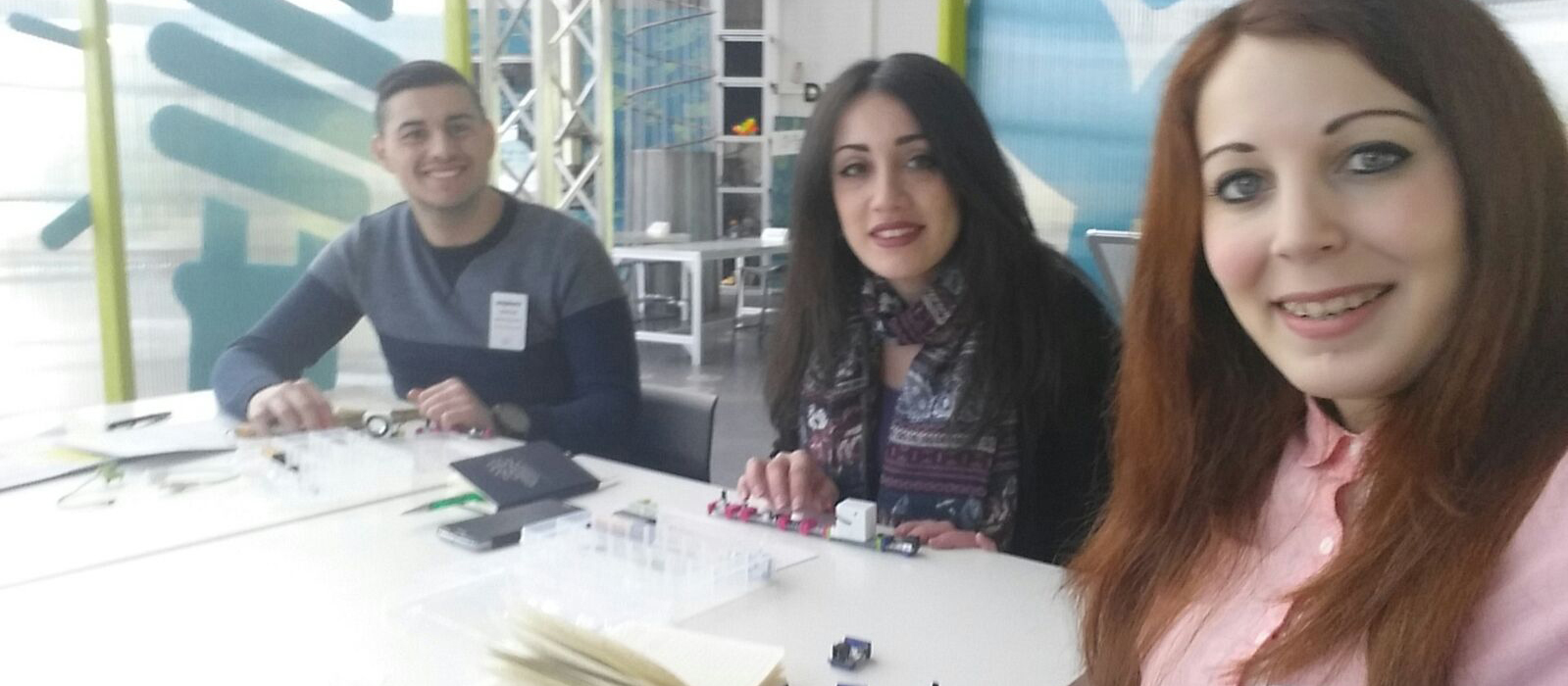 "This trip is giving us a real drive to get it right!"