FameLab

What is FameLab?
FameLab is a global communications competition that calls for scientists, mathematicians and engineers. It gives an opportunity to science enthusiasts to share their knowledge and engage the public in the most effective ways. In simply 3 minutes, each participant presents a concept on any topic of Science, Technology, Engineering and Mathematics. They will be judged by a professional panel of judges made up of local researchers, media personalities, and journalists on content, clarity and also charisma.
Over 25 countries participate in the final competition which is held in Cheltenham, UK during the Cheltenham Science Festival in June.
Rules
The rules for FameLab are few but are very fundamental:
Presentations should be no longer than 3 minutes
Topic of choice in science, technology, engineering, medicine or mathematics
No audio-visuals. Just props you can carry with you on stage
Eligibility
Participants need to be:
Over 18 years of age
Working or studying in science, technology, engineering or maths
Not working in a professional science communication role
Masterclass
Participants who make it through the auditions will win a ticket for the finalists' masterclass. This is made up of a series of science communication workshops and training for the final. This masterclass will be further preparing the finalists in presentation, creativity, and above all communicating science effectively.
Who is FameLab for?
Students, researchers, lecturers, and people who apply any form of STEAM subject in their job or everyday life, are encouraged to participate. FameLab is an excellent platform to voice your knowledge and getting yourself out there!
Unfortunately, people working in media, performers, artists, or science centre staff are not allowed to participate.
Competition Timeline
Auditions: 8th December 2017
Masterclass: February 2018 (over 2 days tba soon)
National Final: March/ April 2018 (exact date tba soon)
International Final: 5 – 10th  June 2018
2017 FameLaB Malta Winner
"Cutting-edge nanomaterial science and engineering is not often understood by the public. FameLab is giving me the opportunity to share my passion for my research to the general public. Furthermore, the FameLab Masterclass helped me to translate difficult science to an easy language." – Anthea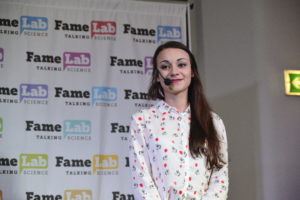 Anthea Agius Anastasi FameLab Malta Winner 2017
In 2014, Anthea was awarded my B.Eng.(Hons.)(Melit.) with first-class honours and Dean's Award, and started her PhD on "Molecular Simulation and Atomic Probe Studies of Graphene" with the Department of Metallurgy and Materials Engineering, UoM. She was then employed as Casual Support Engineer in 2015, and as an Assistant Lecturer in 2016.
Anthea decided to enter FameLab to build her confidence and experience in communicating science, especially in front of technical and non-technical audiences. She will make use of the knowledge acquired in the masterclass both for herself but also to help her in guiding her students on their presentation and public speaking skills as well.
Anthea's experience in science communication started off at University. She presented her undergraduate thesis and ongoing postgraduate studies (MPhil to PhD transfer), even in front of judges for "Best Final Year Project" competitions and so on, in 2016. She also took part in the Present Around The World competition, organized by the Institute of Engineering and Technology (IET). She won the nationals and had the opportunity to present her work in Barcelona, Spain.
APPLICATIONS ARE NOW OPEN!
Follow us on our Facebook page and Twitter to get the latest updates
Visit the British Council Website for further information.
In collaboration with: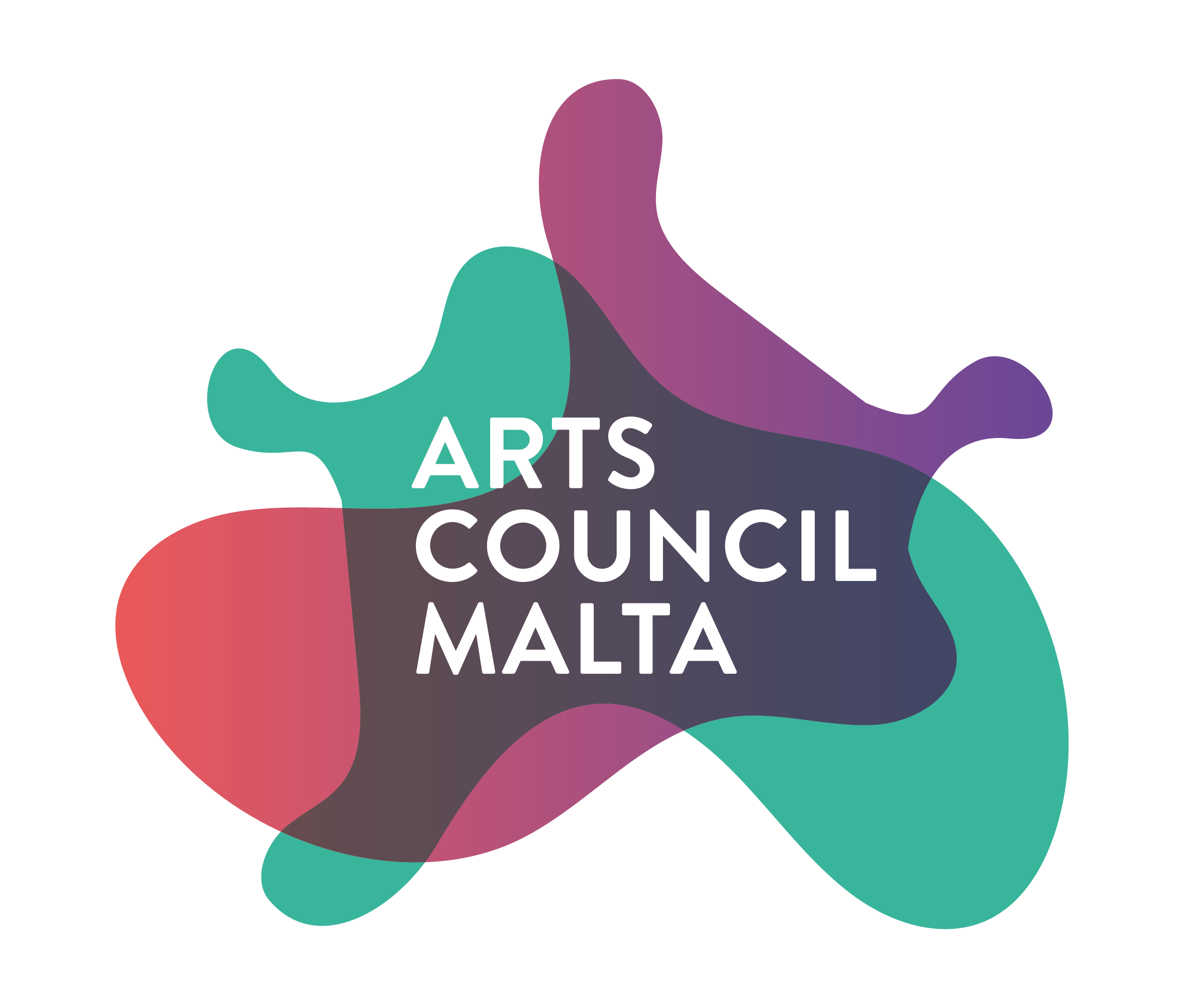 Supported by: