U19 – Create your World! Workshops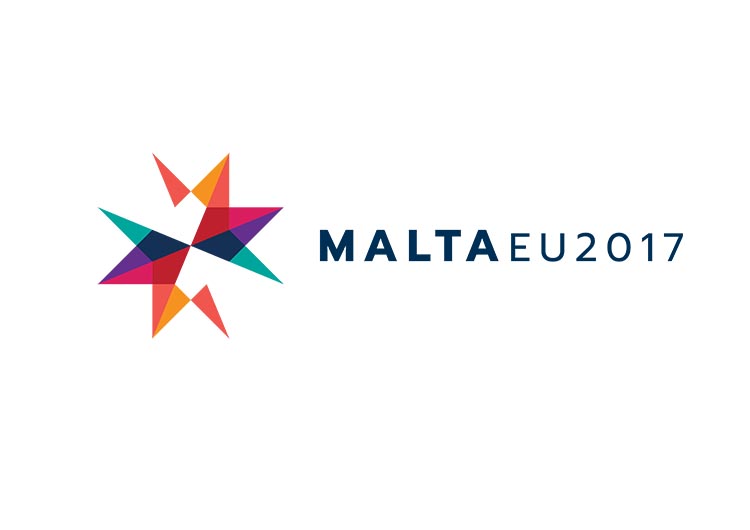 Esplora will be hosting a special one-time-only set of workshops related to Science and the Arts. The project is a collaboration between the 2017 Maltese Presidency of the Council of the EU, an Austrian Centre for Electronic Arts ARS Electronica and Esplora. Heads of Departments are encouraged to bring the information below to the attention of all students and/or staff.
Workshop (1) 28th of February – 3rd of March
Sound:Art – Ableton Live
This workshop will give leaners an insight in modern music production techniques through arrangements and playful experimentation. The basic tools and processes of music production, including recording and arrangement will be presented using Ableton Live hands-on a as creative device. A variety of hardware & software components are placed at your disposal to get your project off to a great start or give free rein to your creative energies composing music or playing instruments. Express yourself, your way!

Workshop (2) 28th of March – 31st of March
ARDUINO – possible!
A fresh and new way to use Arduino – what would you like to move? Arduino is an open-source platform used for building electronics projects. Arduino consists of both a physical programmable circuit board and a piece of software, or IDE (Integrated Development Environment) that runs on your computer, used to write and upload computer code to the physical board.
Workshop (3) 25th of April – 28th of April
A little bit of electronic?
This workshop demonstrates how electronic applications work in everyday life. LittleBits are construction elements that can be magnetically interconnected into electrical circuits.
Workshop (4) 09th of May – 12th of May
Animation Lab
In this workshop young and old alike will be introduced to the basics of animation using an utmost user-friendly software called 'Tagtool'. The participants will be invited to develop individual concepts to visualize their ideas being animated and mapped directly onto local architecture. This way the group will playfully create a unique light sculpture based on the principles of cartoon and graffiti storytelling.
Workshop (5) 13th of June to 16th of June
Coder Dojo
CoderDojo is a worldwide movement of free, volunteer-led, community-based programming clubs for young people. Anyone aged seven to seventeen can visit a Dojo where they can learn to code, build a website, create an app or a game, and explore technology in an informal, creative, and social environment. The CoderDojo movement believes that an understanding of programming languages is increasingly important in the modern world, that it's both better and easier to learn these skills early, and that nobody should be denied the opportunity to do so.
CoderDojo – Enabling young people worldwide to create and explore technology together
This one-week series of workshops is aiming to collect the participants animations to contribute a temporal installation at Malta's Interactive Science Centre 'Esplora' and being part of Prix Ars Electronica's U19 CreateYourWorld exhibition at this year's festival edition in Linz (Austria).
Workshops shall accommodate up to twenty (20) learners.
Schools can phone on 25401920/25 or send an email to programmes@esplora.org.mt to book a workshop. Bookings will be taken on a first-come-first-served basis.