Delighting our visitors – come see for yourself
So here we are, 3 weeks into operational mode – Esplora Malta's Interactive Science Centre has given Malta a unique fun and educational destination. 
Observing the reactions and feedback of our visitors has been intriguing for our team, especially those of us, who have seen the building being transformed in front of our eyes into a visitor attraction we are so proud to be part of.
Throughout the development phases we heard many comments of encouragment when creating Esplora, "Malta really needs a place like you're talking about", "So its going to be interactive? Wow what fun", "So you're planning to have science workshops? Just great",  "How will you make science relevant to those uninterested in the subject ", and so forth. Esplora would  like to extend a big thank you to all those who contributed in the thinking and planning phase of the project, the team considered all the contributions and comments put forward. Any of the great suggestions not implemented at this stage we have archived for the future and for our program of events.
Esplora was created, and offers over 250 exhibits;  outdoor and indoor hands-on science exhibitions, workshops, science shows, the EsploraCafe, the EsploraShop and above all friendly, knowledgeable staff to make sure you really get the best out of your visit.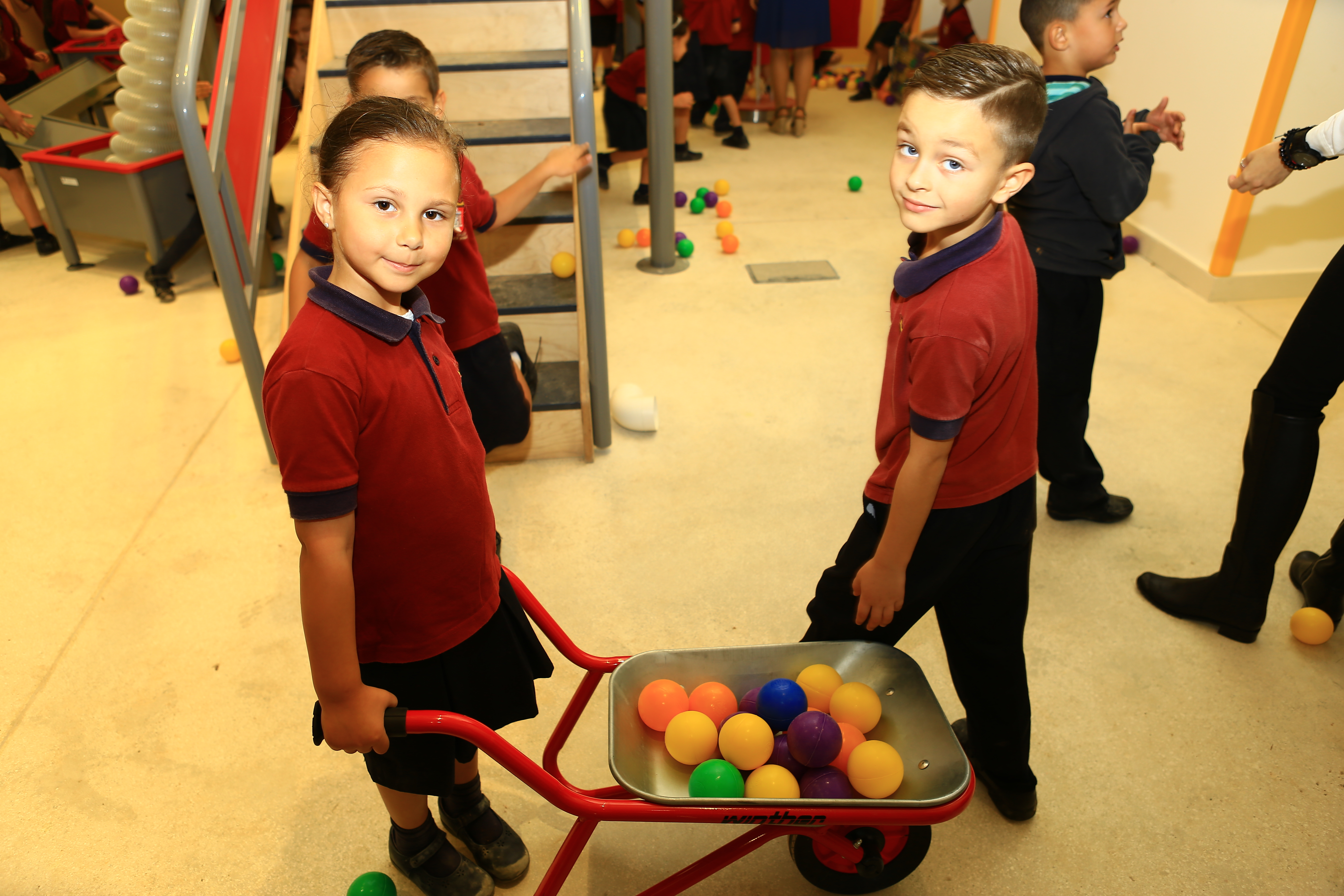 We are just delighted to see the public and school groups  streaming through our doors, and thrilled to read some of comments we have been receiving since opening.
"Thank you so much. We have been there yesterday and 3 hours were not enough. There is so much to explore and learn. Well done!!"
"Hi there we come over last Saturday…. well done it's fabulous!!!"
"Just visited really enjoyed it, keep it up!"
"Was there yesterday and it was amazing!"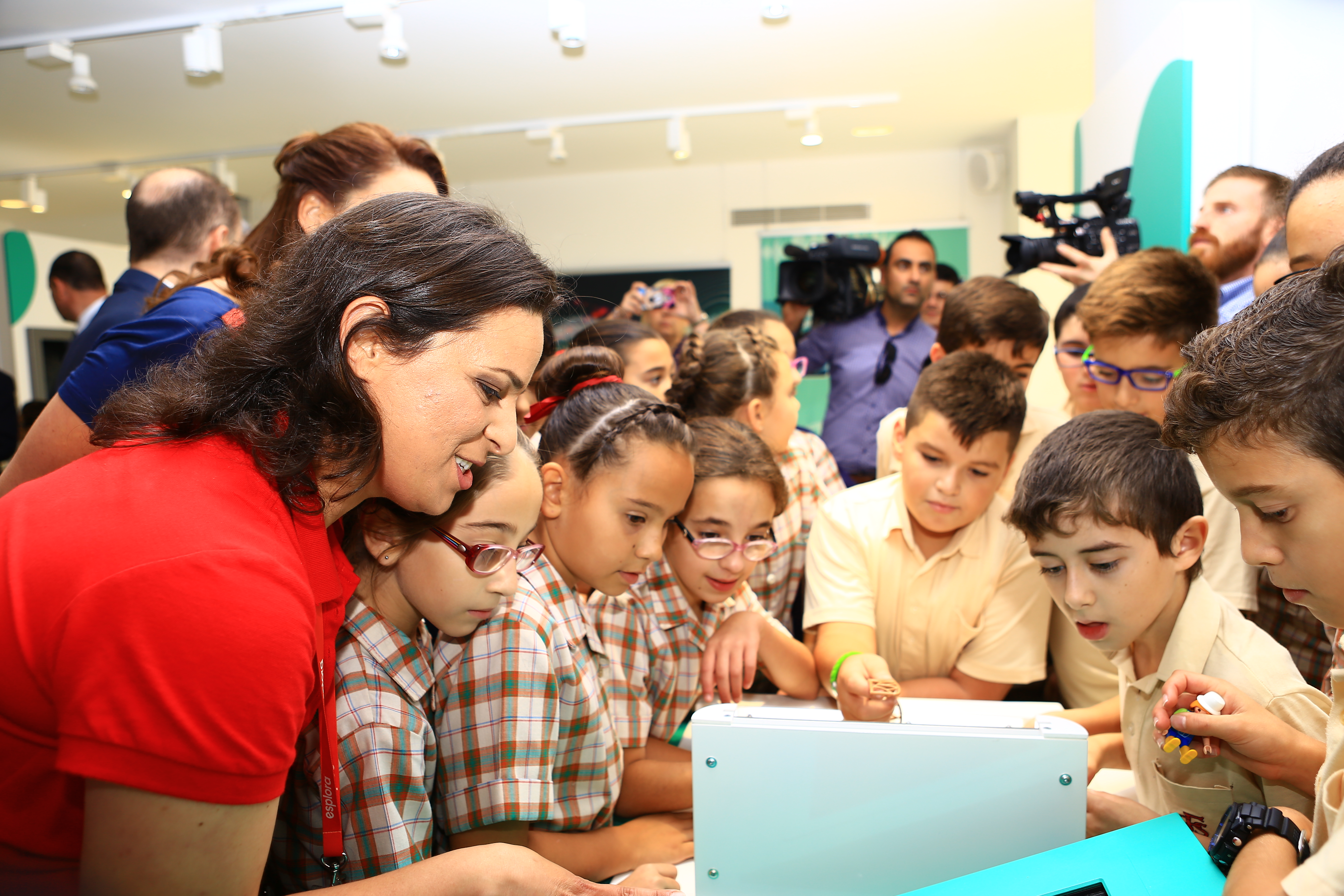 The teams efforts are truly rewarded when we hear such a positive response, so if you visit and have any comment or feedback either tell us whilst you are here or better still tell your friends about us and  leave us positive feedback on one of our social media channels.